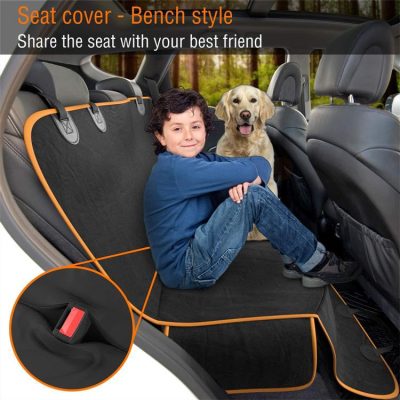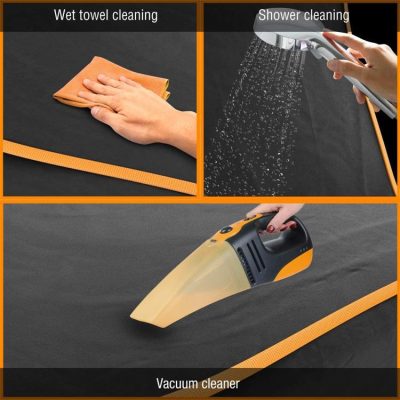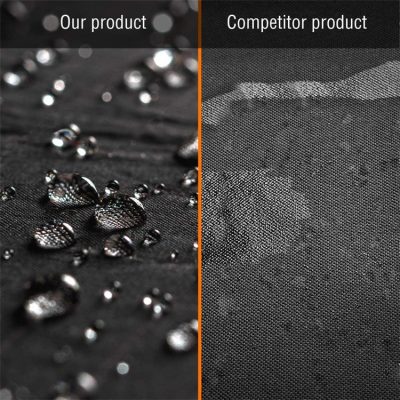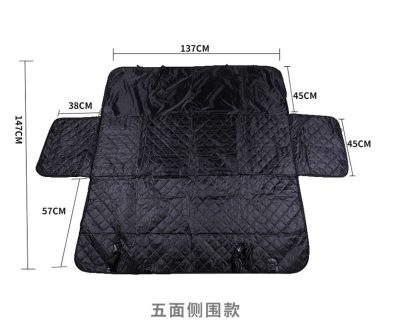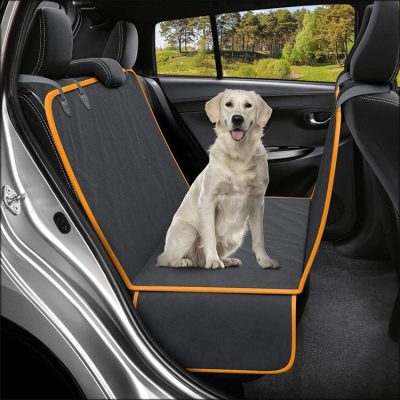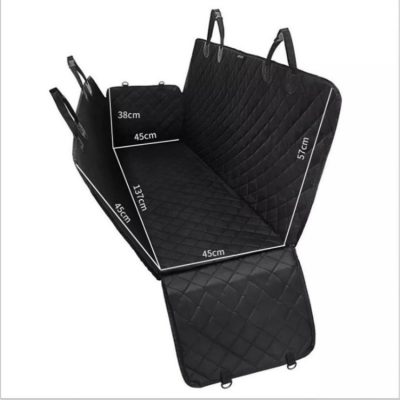 | | |
| --- | --- |
| Name | Dog Car Seat Covers |
| Material | Oxford |
| Color | black |
| Size | 215*125cm |
| Weight | 680g |
| Product Feature | comfort,durable,functional |
| MOQ | 13pcs |
| Free samples | free |
| Sample delivery | Contact Customer Service |
| Customizable Packing | OPP Bag/Non-woven bags/Oxford cloth handbag |
| Customizable Logo | Woven label/Leather label/PVC label |
| Other Customizable Items | Flyer & Amazon Barcode |
When you drive your dog enthusiastically on a weekend outing, but the dog can't help peeing in the car halfway, you need a dog car seat cover, which is specially designed for pets and can hold the hairy child. If you run around, you won't get rid of dog hair everywhere. Still waterproof. This way, even if it gets sick and vomits, it won't stain the seat. If it is a large dog, it is recommended to add a seat belt to fix it, otherwise the simple car cushion cannot be fixed, if it rushes to the front during driving, it will affect the driving. There are also types of car mats that are delivered with a fixed seat belt, so you can choose according to your needs.
The role of pet car seat is to prevent pets from scratching the leather of the car, eating and drinking, and getting dirty. The pet car seat cushion is a sanitary product specially designed for pet dogs or cats. Keeping it dry for a long time can deodorize and eliminate peculiar smell for a long time, and keep the car clean and hygienic.  or go directly to the "forbidden zone" under your feet and affect your control of the car; or just It's too dangerous to touch the various key switches on the car.