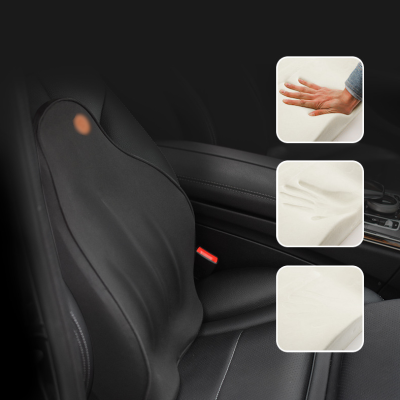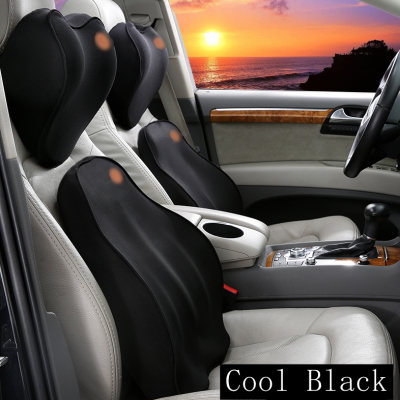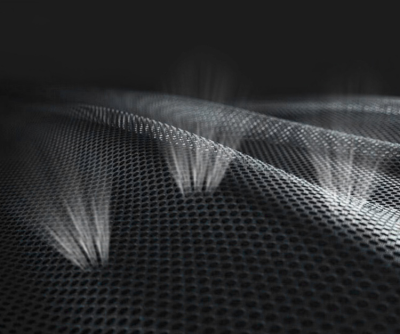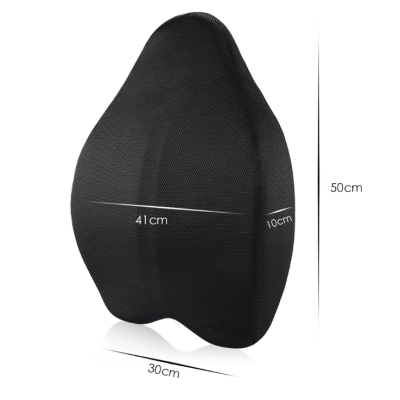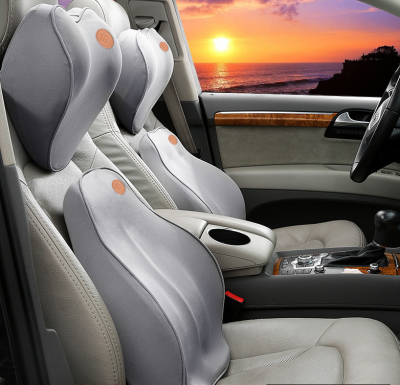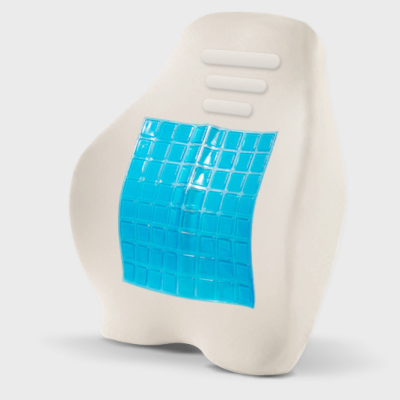 | | |
| --- | --- |
| Product name | Car Seat Cushions |
| MOQ | 2pcs |
| Size | 60*45cm |
| Weight | 512g |
| Available colors | Black |
| Material | PVC leather + 600D |
| Using way | put on car seat |
| Standard Package | color box or customized |
| Samples lead time | 5 days |
| Lead time | 35 days |
| Private logo | Accept |
| Color | Black/Grey/customized |
In addition to the ergonomic shape of the lumbar support, it also integrates many functions. The straight, straight, and concave have their own functions. I will not explain them here. It will only take the weight as the basis of hardness and combine the different conditions of the lumbar spine to make targeted Hardening fully reflects the combination of professionalism and scientificity. Ergonomic styling means that the structure of the lumbar support conforms to the physiological structure and morphological characteristics of the human body. Simply put, people's hips are kyphotic, so the corresponding is that the bottom of the lumbar support is inwardly curved; the human's lumbar spine is arched forward, and the lumbar support part of the lumbar support is convex. In this environment with the characteristics of the rear-tilted sitting posture,
The ergonomic lumbar support has the following advantages: the area of ​​the back page is large enough to withstand the waist. This is very important, because if the area of ​​the back page is too small and the waist cannot fully hug your waist, you will not feel comfortable sitting, and you will move around when driving, the size of the back page , It is easy to move. Will not deform. This is also very important, because if a waist is deformed, it will not be able to support the waist, and even cause uneven force on the waist, and the loss of the waist will be greater. Dirt-resistant, removable and washable. If you are not resistant to dirt and cannot be removed and washed, you will not only feel uncomfortable, but also uncomfortable when you look at it. Multi-mesh design, long-term sitting will not be stuffy. Especially in summer, this is very important.