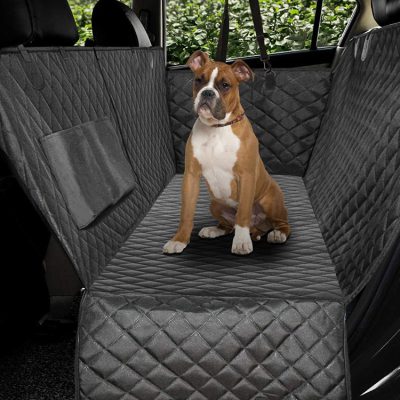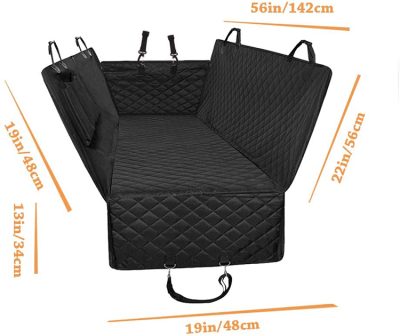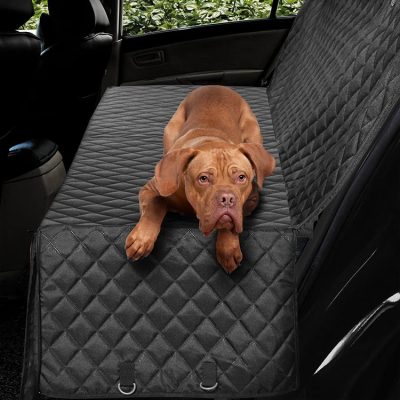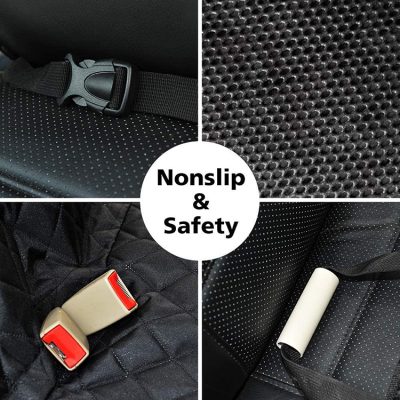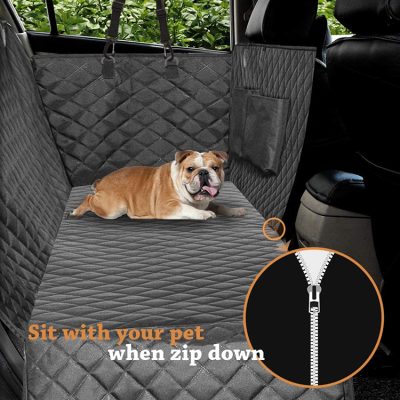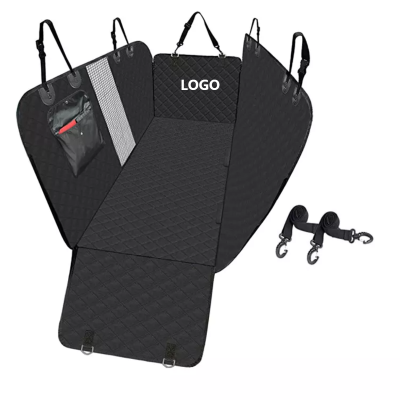 | | |
| --- | --- |
| Name | Dog Car Seat Covers |
| Type: | Pet Car Seat Cover |
| Application | All dogs |
| Material | Oxford |
| Key Words: | Pet car seat cover/ Dog car seat cover |
| Advantage | Durable material,Waterproof,All round keep your car clean,Easy to Install and Store |
| MOQ | 6 |
| Size | 155*137 cm |
| Weight | 0.55kg |
| Packing | PVC BAG+CARD |
| Free samples | free |
| Usage | Anti-scratch dog mat |
| OEM | accept |
Everyone who owns a dog "poop shoveler" car owners,-will often encounter a problem: how to bring pets when driving? Wang Xingren is a clingy and lively follower who is pitiful if he doesn't take him out when he goes out. It is the little devil possessing his body and becoming a "sweet burden". However, even if you put the dog in the back row, you don't have to worry about it. Whether your car is a leather seat or a co-branded premium fabric seat, naughty dogs will not care about these. The paw prints are left on the seat at will, not to mention the saliva and hair. You can consider using a pet cushion box in the rear of the car. This equipment is similar to a hung box, which can be mounted on the rear seat, and the dog can move in it without worrying about "jailbreaking".
Of course, the pet cushion box and pet safety belt are used together to match them. Pet safety belts are similar to dog leashes, which can be tied together with the safety of the car. it can also help the dog to maintain its balance. If your pet is small, you can consider using a car safety basket, which can be placed in the front and rear seats. This will not only ensure that pets will not run around, ensure safety, but also prevent pets from distracting you from driving.