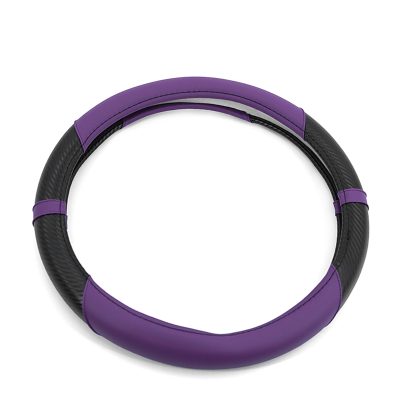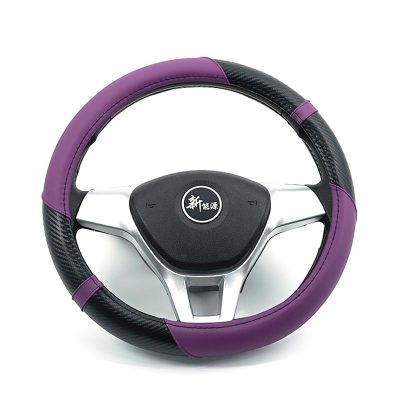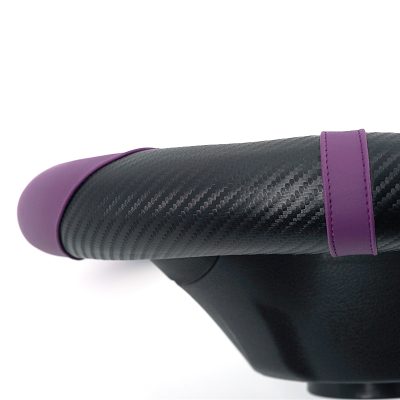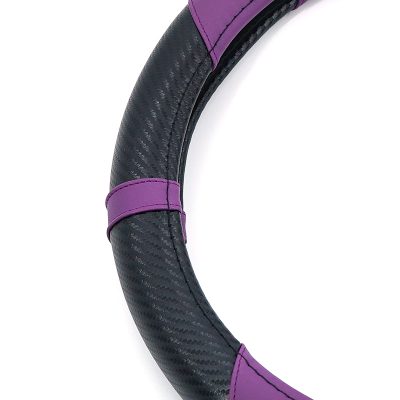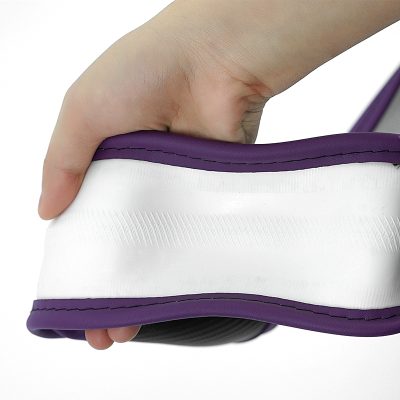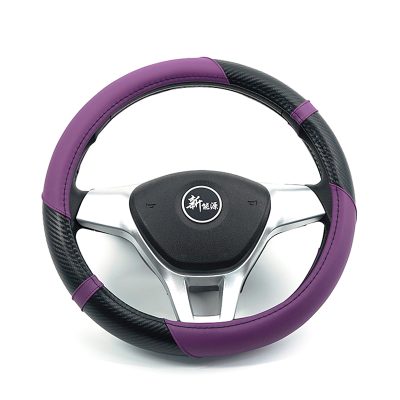 | | |
| --- | --- |
| Name | Steering Wheel Cover |
| Colour | Black, blue, red |
| Design Style | Sports |
| Type | Universal |
| Material | Wool cloth with soft nap |
| Size | 40cm |
| Weight | 150g |
| Processing customized | Yes |
| Applicable models | General model |
| The product design | Stone grain match color |
| MOQ | 3 |
Steering wheel cot refers to a hood on the steering wheel. The steering wheel cover has a strong decorative nature, which is more fashionable and full of gentleman's demeanor. It feels comfortable, and the design is elegant and generous without losing vitality. The exquisite series, the workmanship and design are all first-class, it is definitely the super equipment of the car. Upgrade your car life. The design in this area is more reasonable, but many low- and mid-range cars lack this kind of humanized design. But it doesn't matter. Nowadays, steering wheel covers of various styles of cars are sold in the market. For example, feel warmer plush or thick cloth surface and other materials, The steering wheel is the most direct link of "human-vehicle interaction". When driving a car every day, car owners must firmly hold the steering wheel in their hands, just like taking control of their own lives. For such a "circle" of reincarnation, many car owners love it and use various "traps" to decorate it with more personality and comfort.
According to the survey, very few drivers know that the steering wheel has a shock absorption effect. Because the steering wheel itself is too hard, there is no good way for the conditions of the vehicle. Unexpectedly rough roads, the steering wheel of each driver will shake violently, which stimulates the heart. Some products have special internal materials-EVA elastomer, such as tires, effective cushioning between automobile springs, reducing vibration and impact.
In addition, the steering wheel cover, to protect the role of the steering wheel, is easy to remove and wash, which will help improve the health and living standards of the car. In the entire driving car, the hand and the steering wheel contact are of course the most frequent, a lot of dirt and the breeding of many bacteria. According to incomplete statistics from the health department, tens of millions of bacteria are adsorbed on the steering wheel