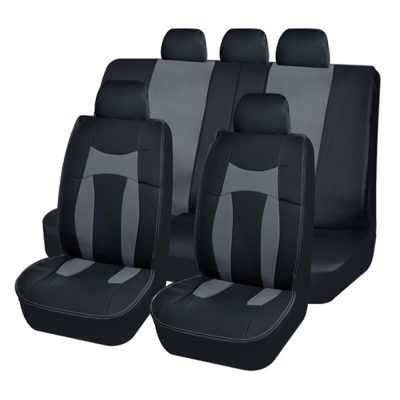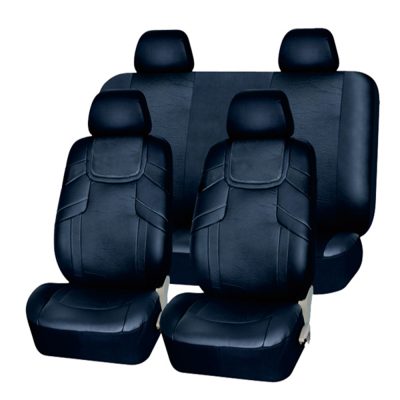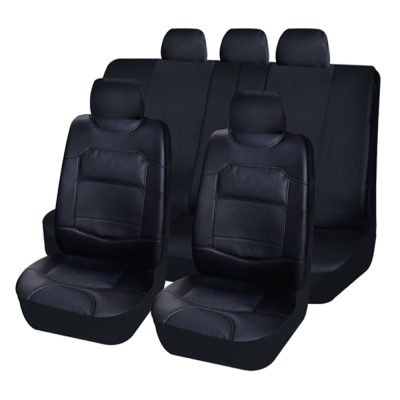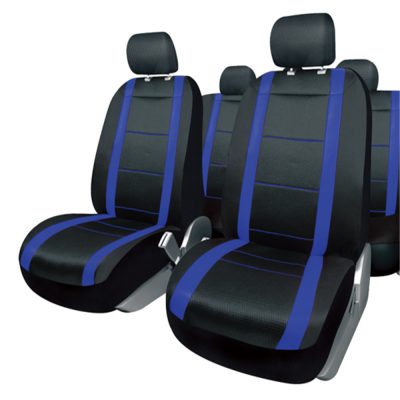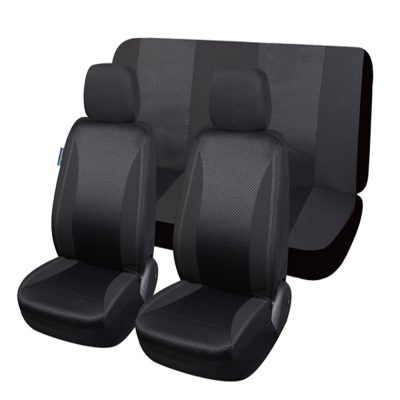 | | |
| --- | --- |
| Product name | Leather Car Seat Covers |
| Material | Leather |
| MOQ | 18pcs |
| Size | 66*38cm |
| Available colors | Black |
| Weight | 490g |
| Using way | put on car seat |
| Standard Package | color box or customized |
| Samples lead time | 35 days |
| Lead time | 35 days |
| Private logo | Accept |
| Color | Black/Grey/customized |
The car seat cover is put on the original car seat cushion to prevent dirt, protect the original car seat cushion, and enhance the effect of the interior decoration. Some seat covers can also have the effect of warming in winter and cooling in summer. The leather car seat cover is easy to clean and can be used in all seasons. If it turns out to be a fabric cushion, choosing a leather seat cover is a very good choice, which improves the quality and is more convenient to clean. Leather and fabric materials are suitable for four seasons. The so-called car leather is the original leather peeled from the animal, and then processed by the leather factory. Usually cowhide, sheepskin and pigskin are the main raw materials for making leather. The dermis is generally divided into two types: the first layer of leather and the second layer of leather, and the quality, price, and characteristics of the two are also different.
As the name implies, car seat covers refer to car seat covers. Car seat covers can protect the original car seat from being dry and clean and prevent leather from aging. Car seat covers are car products, and car seat covers are generally divided into general seat covers and special car seat covers. Leather is animal skin that has been denatured and is not perishable, which is obtained through physical and chemical processing such as dehairing and tanning. Leather is tightly woven from natural protein fibers in a three-dimensional space. There is a special grain layer on the surface, which has natural grain and luster, and feels comfortable.