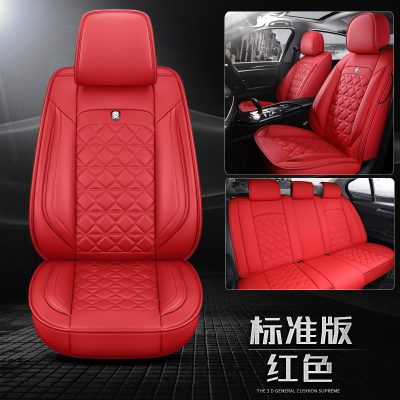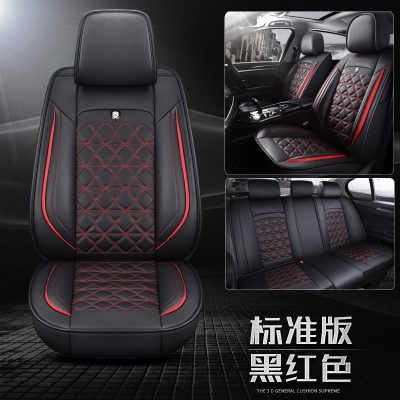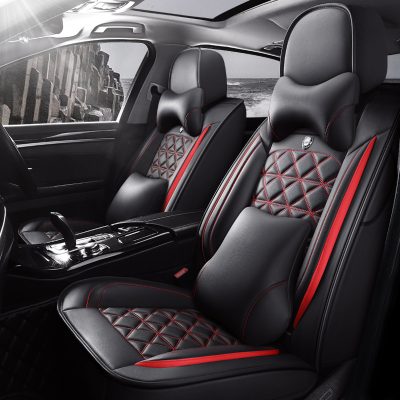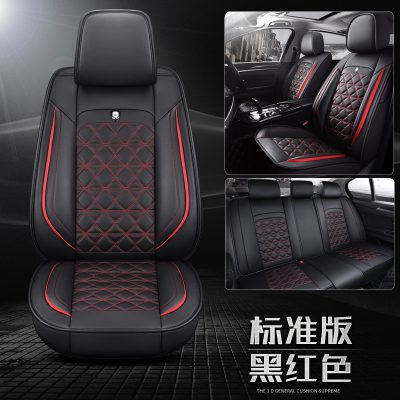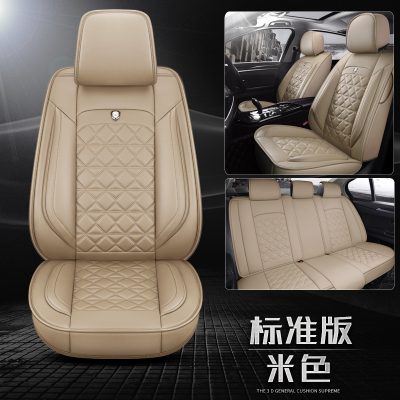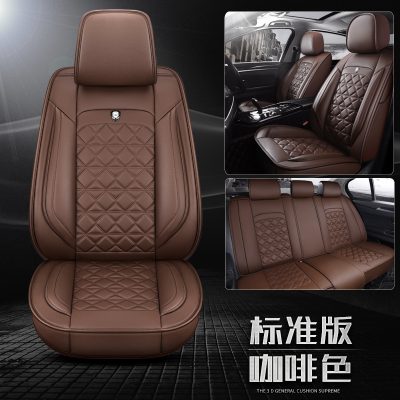 | | |
| --- | --- |
| Product name | Leather Car Seat Covers |
| Material | Leather |
| Type | Full Set |
| Size | 50*72cm |
| Weight | 720g |
| MOQ | 20 Piece |
| Using way | put on car seat |
| Style | Fashion |
| Using way | put on car seat |
| Color | Black/Grey/Beige |
| Packing | Bagged |
As the name implies, car seat covers refer to car seat covers. Car seat covers can protect the original car seat from being dry and clean and prevent leather from aging. Car seat covers are car products, and car seat covers are generally divided into general seat covers and special car seat covers. Leather is animal skin that has been denatured and is not perishable, which has natural grain and luster, and feels comfortable.
There are mainly pig leather, cow leather, sheep leather, horse leather, donkey leather and kangaroo leather, and a small amount of fish leather, reptile leather, amphibian leather, ostrich leather, etc. Among them, cow leather is divided into cattle leather, buffalo leather, yak leather and yak leather; sheep leather is divided into sheep leather and goat leather. Among the main types of leather, cattle leather and sheep leather have flat and thin surfaces, small hairs, fine and tight internal structure, good plump and elasticity, and good physical properties.