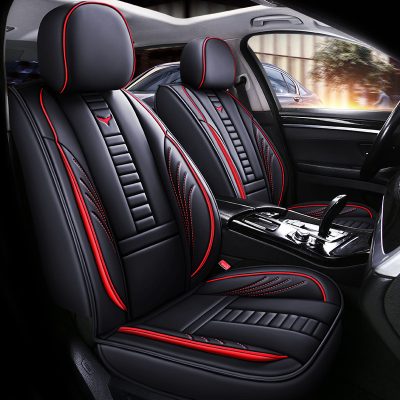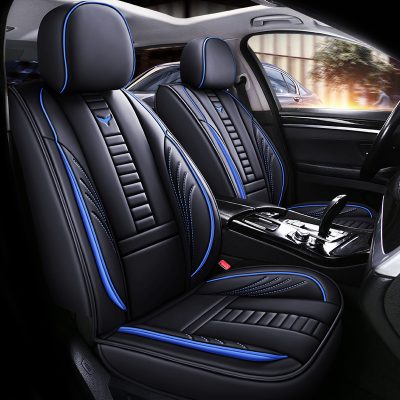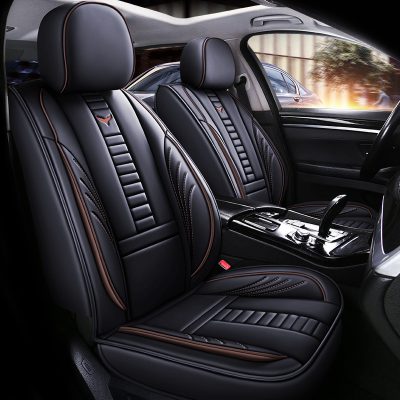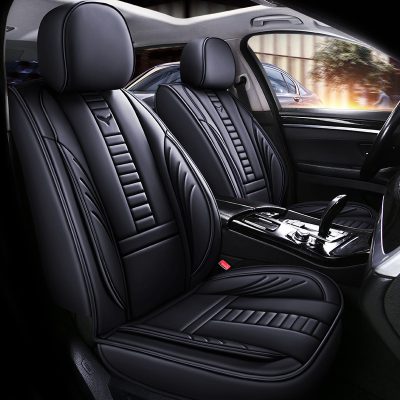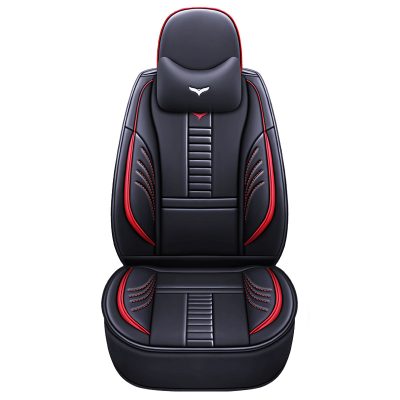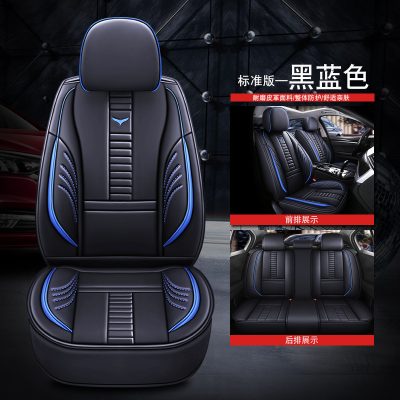 | | |
| --- | --- |
| Product Name | Leather Car Seat Covers |
| Material | Leather |
| Foam | 2mm single laminated |
| Color | selective |
| Packing | Color Box |
| Size | 57*38*60cm |
| Weight | 700g |
| MOQ | 7 |
| Qty/Carton | 1pcs/ctn |
| Function | Protect the seat |
| Style | Classic |
As the name implies, car seat covers refer to car seat covers. Car seat covers can protect the original car seat from being dry and clean and prevent leather from aging. The so-called car leather is the original leather peeled from the animal, and then processed by the leather factory. Usually cowhide, sheepskin and pigskin are the main raw materials for making leather. The dermis is generally divided into two types: the first layer of leather and the second layer of leather, and the quality, price, and characteristics of the two are also different.
The first layer of skin is cow, sheep, pig skin, etc. with grain. The skin has natural scars and blood veins, and occasionally there are cuts during processing and the belly part with extremely low utilization rate.  There are many types of cowhide, such as cowhide cowhide, beef cowhide, grazing cowhide, cowhide, bullhide, uncastrated bullhide and castrated bullhide.